Karin McKie, SAG-AFTRA, with Tim Robbins, Rachel McAdams and Michael Pena, in The Lucky Ones, directed by Neil Burger, Lionsgate.
Roger Ebert said, "The performances are so good they carry the film right along . . . I believe audiences will be moved by the characters. I was."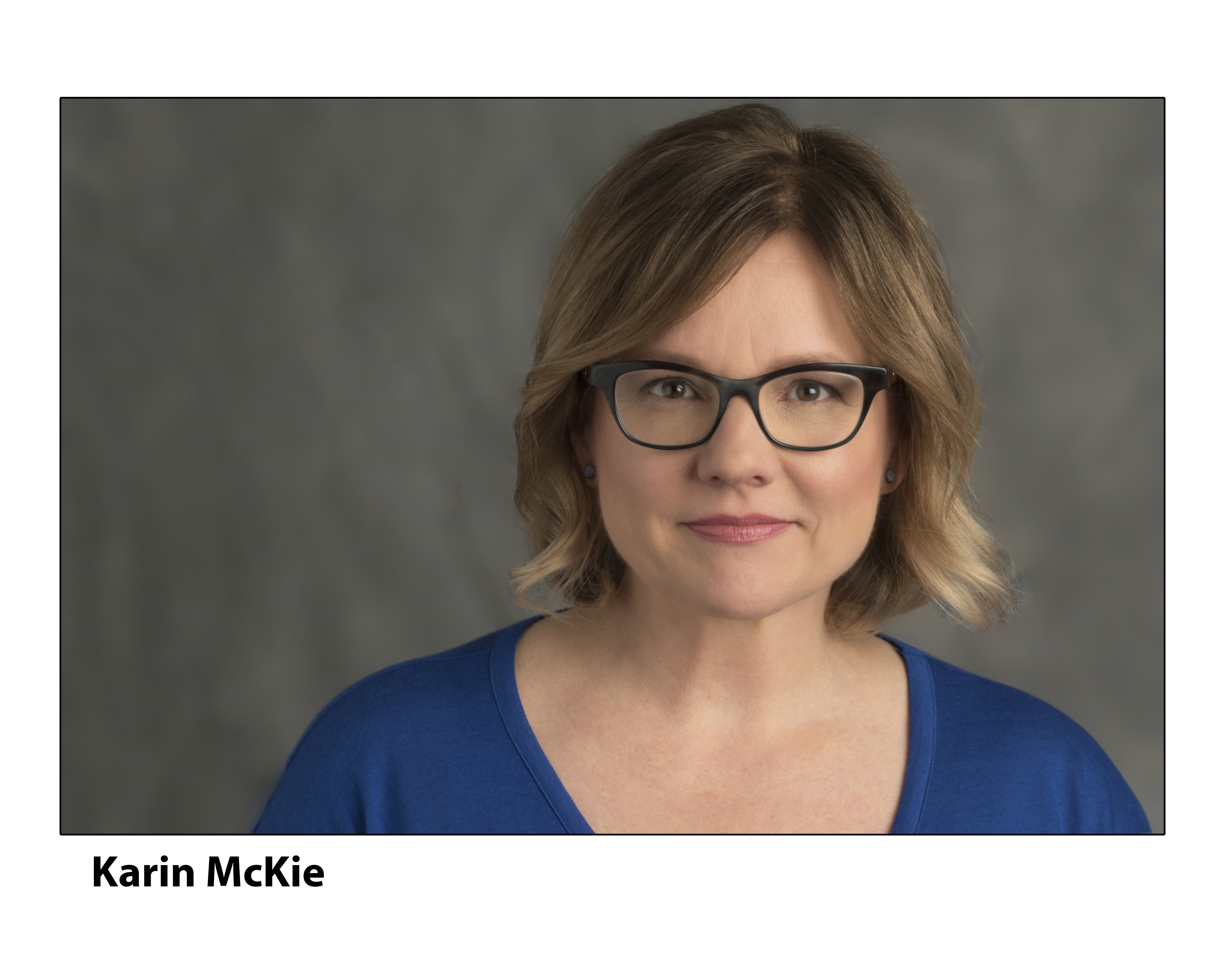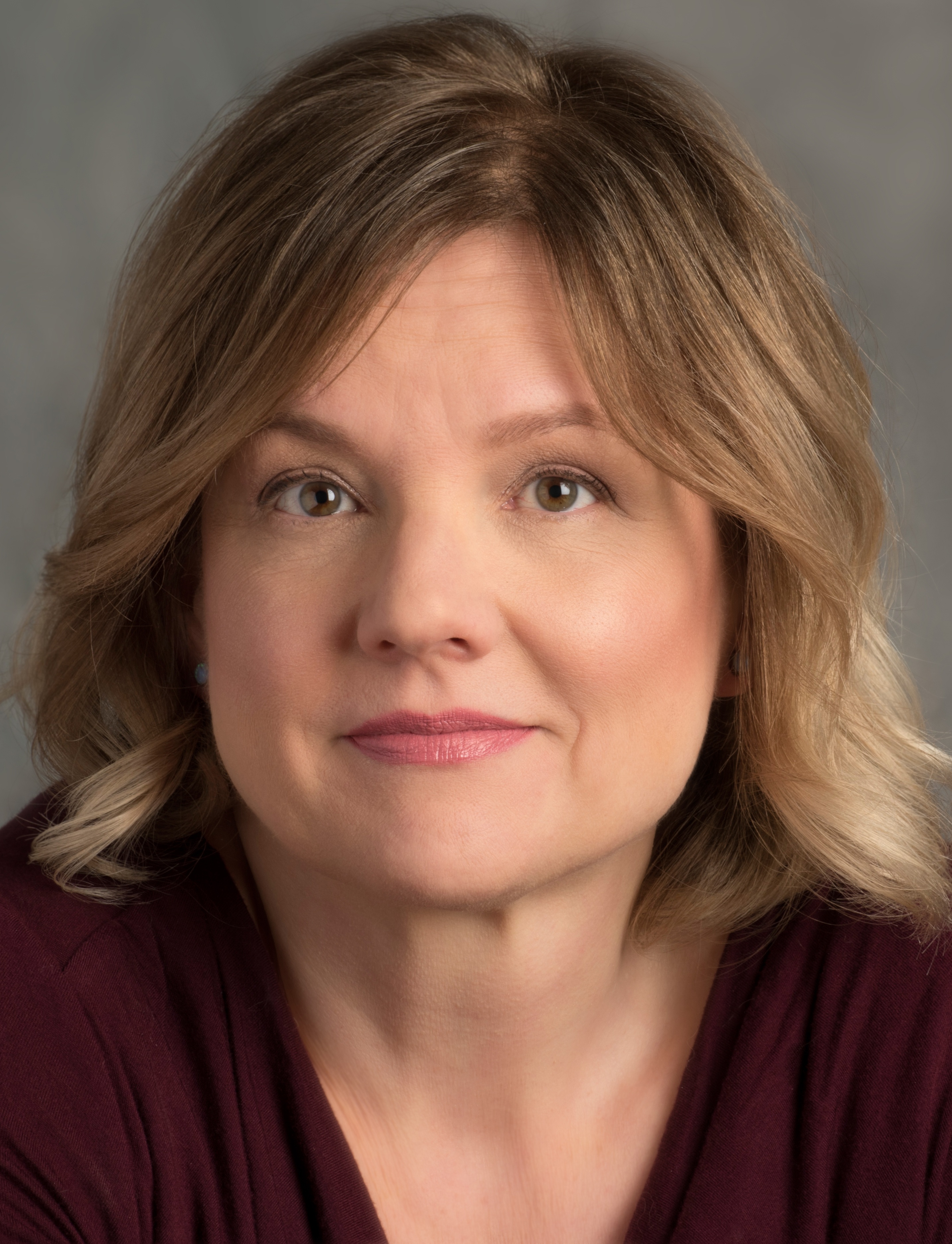 Theater: Chicago Shakespeare, Steppenwolf, American Theater Company, Hypocrites, Stage Left, Famous Door, Metropolis, Footsteps, Boom Chicago, Stories on Stage
Live Lit: Kill Your Darlings, Chicago Public Radio, Show & Tell, Loose Chicks, Found Pussy, Scream, Write Club
Voiceover Actor
| | |
| --- | --- |
| Commercial | Union Bank Commercial |
| Narration | Cisco Industrial |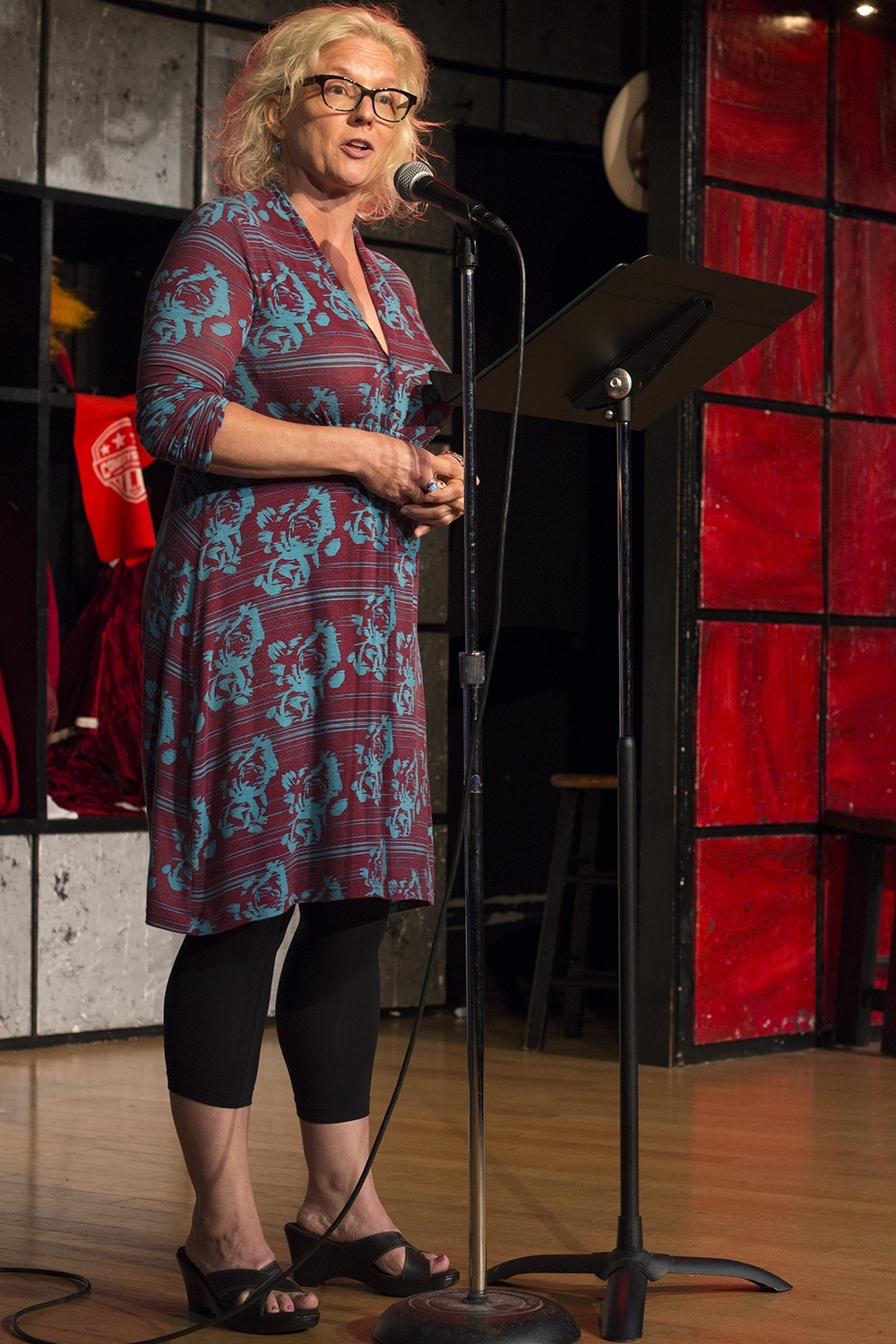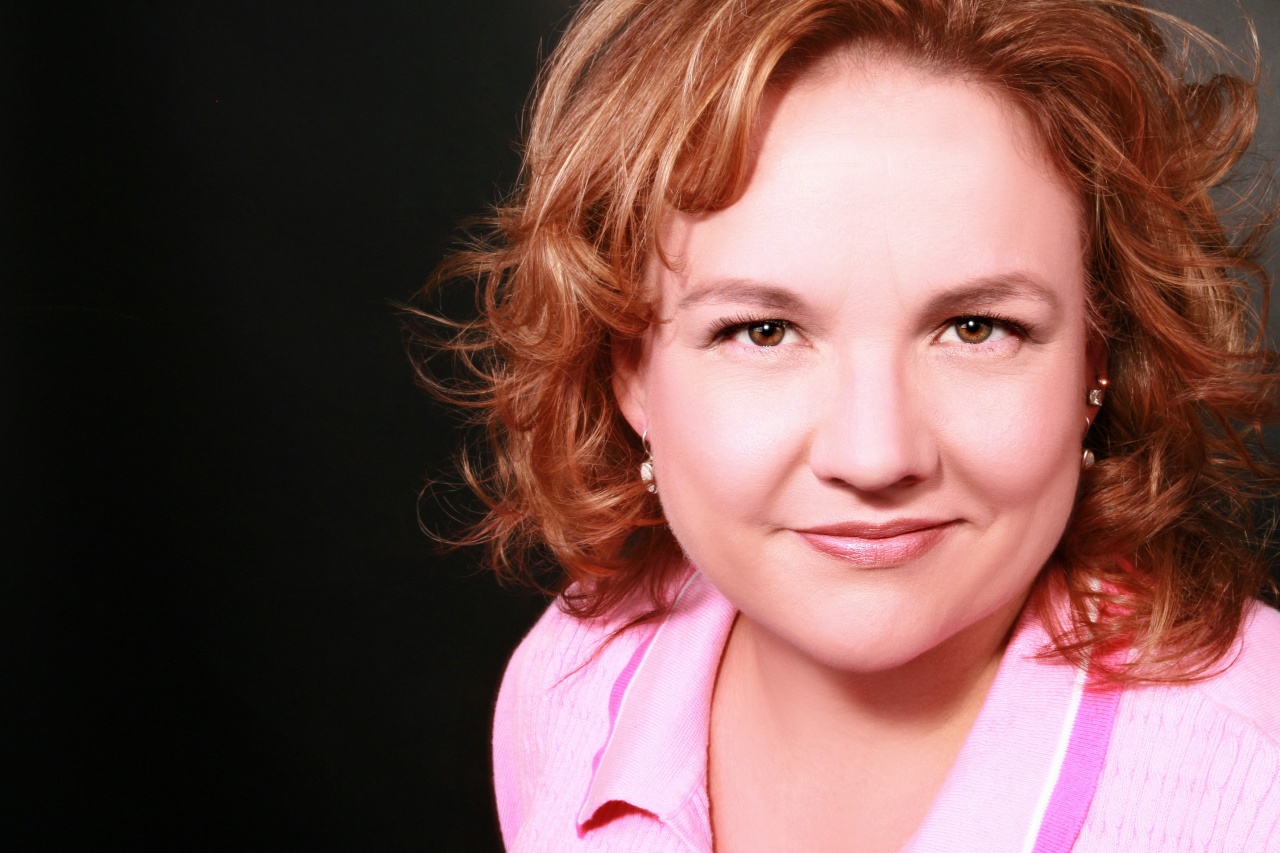 Theater BS, James Madison University
Adam Belcuore, Bob Mason, Larry Yando, Jane Alderman, The Second City, Shurtleff, Viewpoints
Shakespeare, stage combat, contact improvisation
Emmy® Award, Capital Region, Part of Me: A World of Difference
Newcity's Best Original Musical Production, Directing Recognition, The Wicked and the Sexed
Chicago Tribune praised my adaptation Shakespeare's Lovers & Fighters: "a strong actress . . . interesting and progressive piece of theater."
Sugar: Just Say No (Rosebud Award nominee)
Four You
TV series host & producer
Whatever Show
TV series performer & writer