Contact me to build a tutoring package, from one session or essay edit, to a customized longer series.
· For test prep, recommended 2-hour sessions, once or twice a week, for 2-3 months.
· Discounts are offered for booking five or more sessions.
· Payment is required before each session via cash, PayPal or Bank of America Zelle.
· A deposit of $75 is added each over-five package, to be refunded after the final session.
· Cancelations are requested 48 hours in advance so that the time can be offered to other students.
· Cancelations under 24 hours, unless due to illness or emergency, will be charged half price of scheduled session.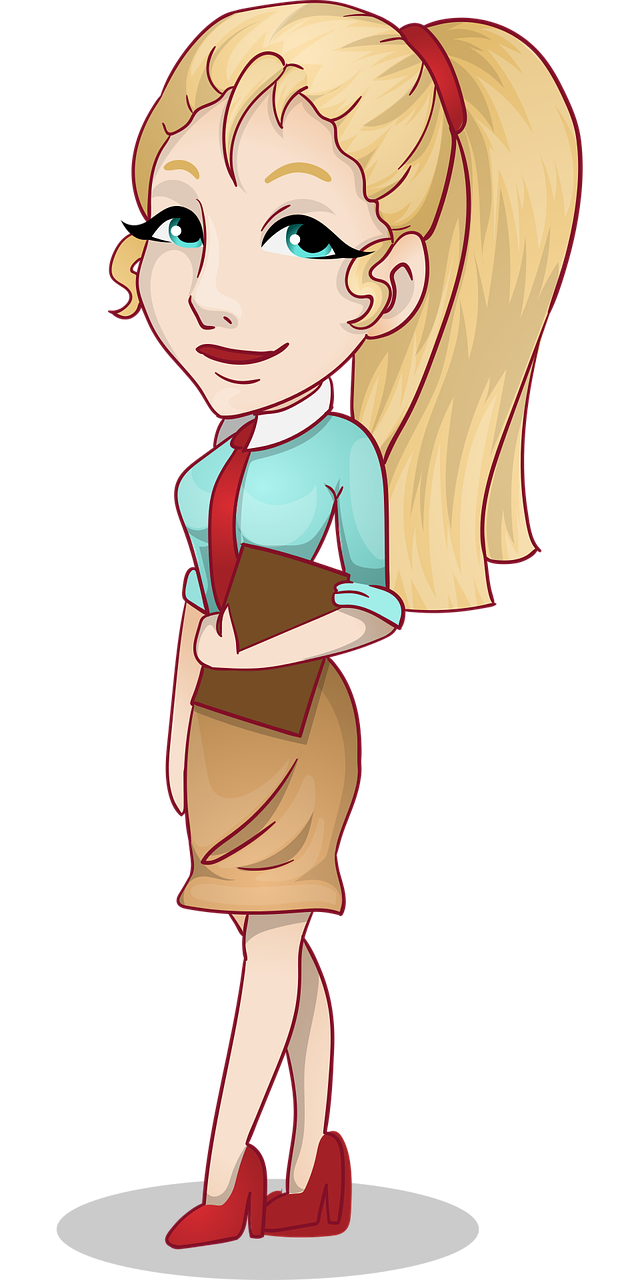 "Karin is an intelligent, empowering, and inspirational person who has helped me grow not only as a writer and a student, but also as a person. As my college essays writing tutor, Karin helped me figure out how to put the thoughts I wanted to express into words. Articulate and assertive, her writing and life advice trained me to unapologetically be myself, to say what I wanted to say. Her past experiences and strong background make her more than just a fresh and intelligent set of new eyes; they make her a wonderful teacher who helped me develop my writing style and to show more and to tell less. I recommend Karin because of her diverse expertise and invaluable advice. She gives you the tools and confidence you need to share your voice." - Kathryn B., Common Application college essays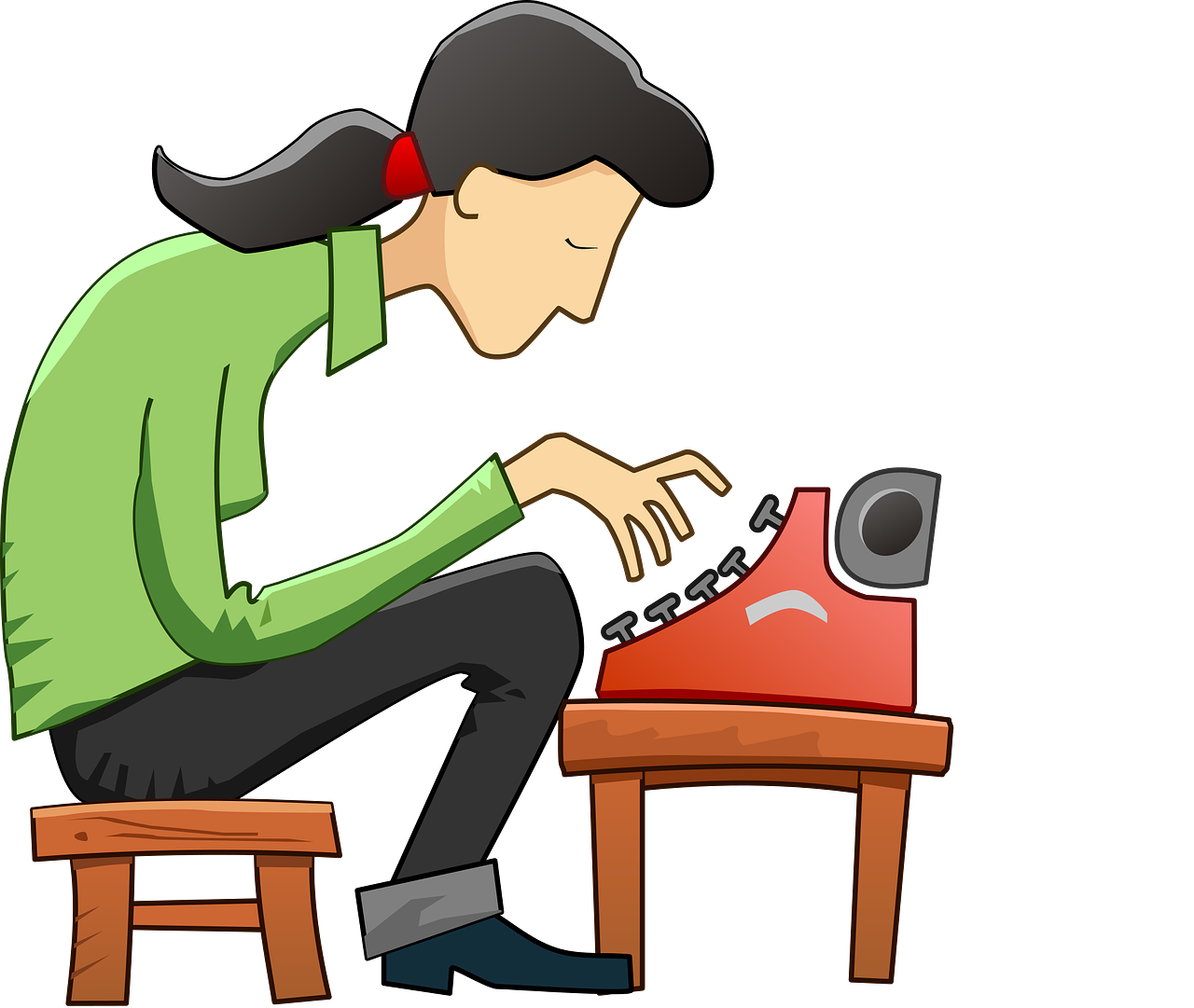 "Working with Karin on my college essay was truly a pleasure. She made every moment enjoyable and very easy with her apparent interest in getting to know me. Karin is so intelligent and cultured, making me more in tune with events in the world around me, encouraging me to connect and draw inspiration from the world around me for my writing. Karin exudes positivity making the common app essay fun instead of being that dreaded task that it was before working with Karin! She has become a friend and confidant, clearly caring for my future and giving me writing resources and techniques that I will carry with me to college." - Rachael R., college essay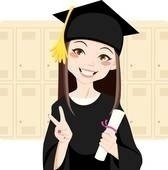 "
Karin is one of the most intelligent, entrepreneurial, and encouraging people I have ever met. Not only did she teach me various techniques for improving my GRE score, but she is also a cool, fun, and enjoyable person to talk to. I learned a lot when working with Karin; not only in academics, but in the 'real world' too. If you think one-on-one tutoring is most beneficial to you, I don't think you could go with a better choice than Karin McKie." -
Jina B., GRE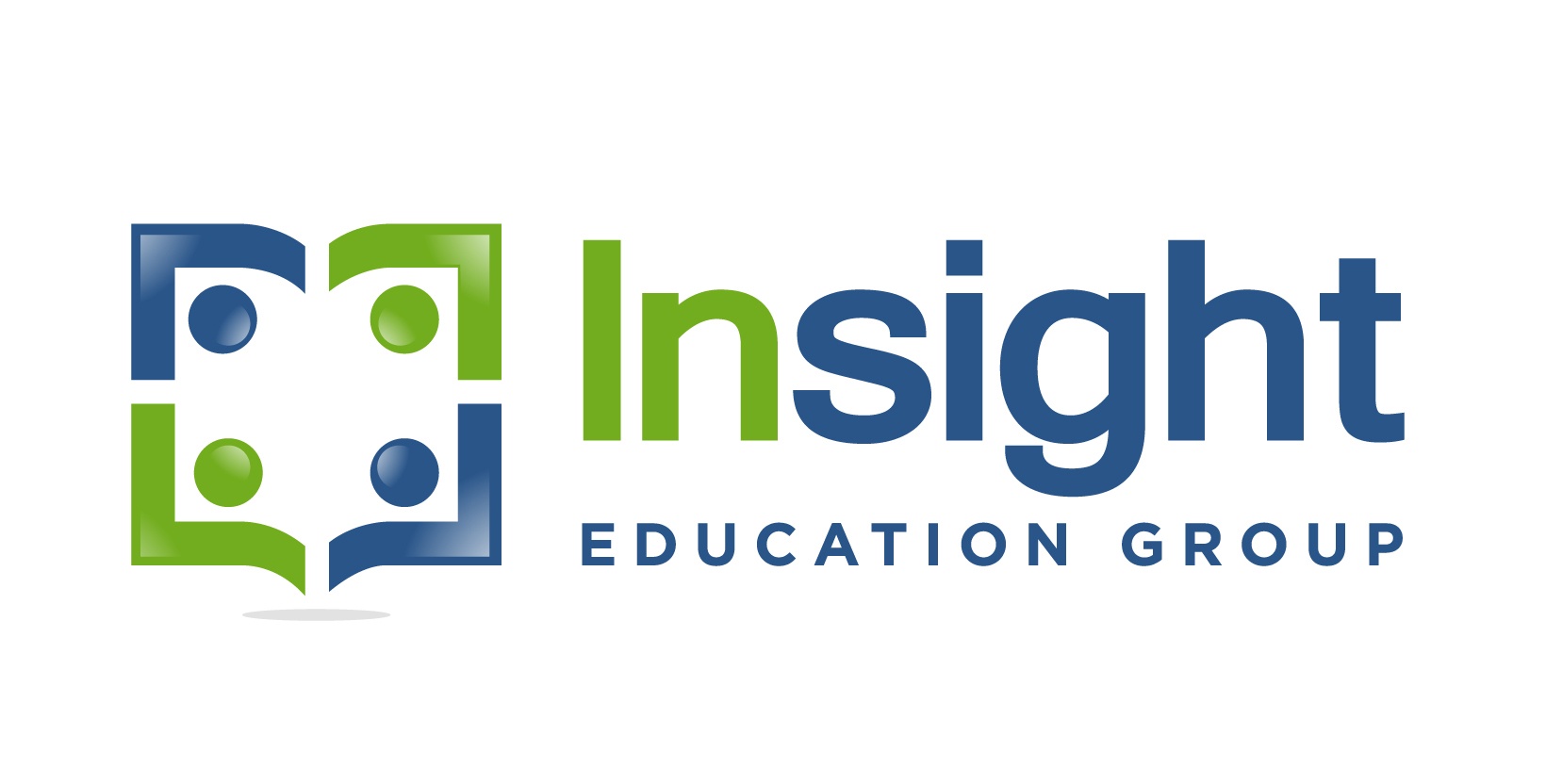 "Karin joined Insight Education only a few weeks before our
SAT/ACT

Test Prep Intensive Boot Camps were about to start. But she just came in and took a test, excelled at it, got the curriculum and conquered the class! We really didn't have to worry about anything with her in the classroom. She would always be prepared with the daily class agenda and assignments and knew exactly what she wanted from her students on each class day, for a class as well as for one-on-one tutoring. I don't think I ever remember her fumbling on a grammar concept or not being able to correctly explain anything related to SAT/ACT English to the students, and there were e

xcellent score improvements across students on our weekly diagnostic tests.

The feedback we got from students and parents was phenomenal - they loved her pedagogy!"

- Purvi Ruparel, SAT/ACT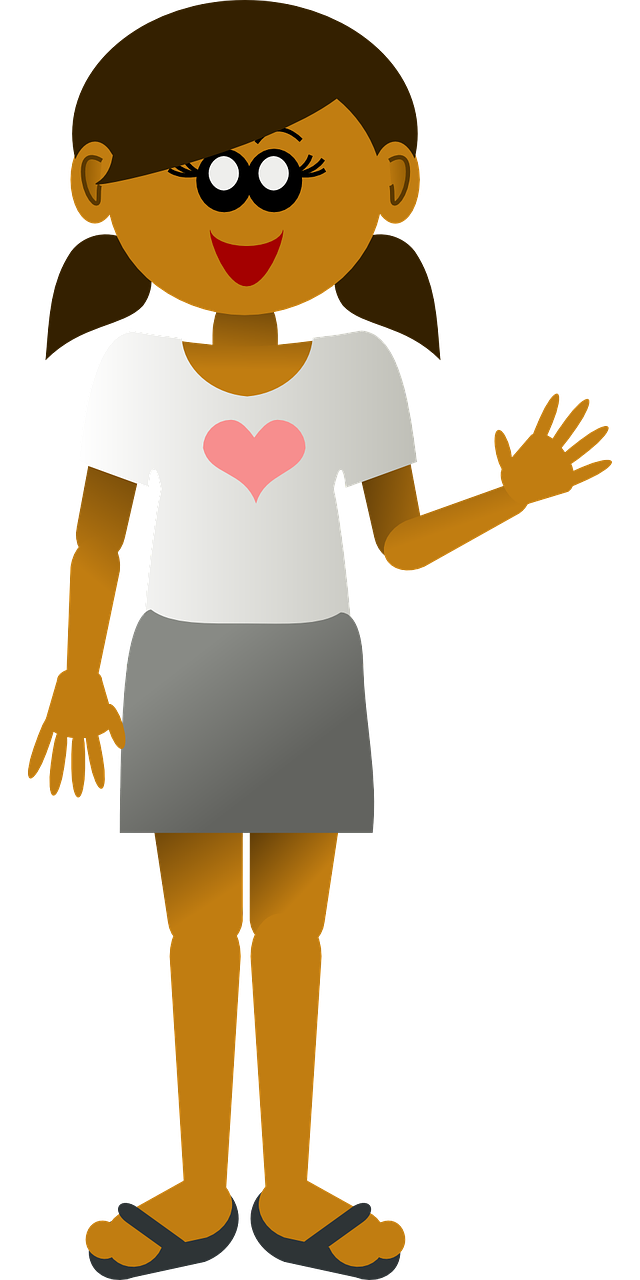 ESSAYS: "As a professional writer with an MFA in Creative Writing, Karin is well-trained and experienced to teach essay writing for college applications as well as for the classroom. She combines her passion for nonfiction writing with her business coaching skills to help each writer identify, develop and communicate compelling personal stories. She's helpful with brainstorming ideas, editing to fit parameters, then shaping those notes and early drafts into clear and vibrant narratives. Karin is the perfect partner for generating standout essays!" TEST PREP: "Karin is an extremely outgoing and friendly individual who makes a great tutor. She has in-depth knowledge of every topic we discuss during our tutoring sessions, and is able to explain concepts in great depth so I can understand them fully. Karin helps me understand every question I may have gotten incorrect so I can apply this knowledge to future questions and problems. She makes it so fun to learn from her about ACT and SAT reading comprehension, writing and language, which I would have otherwise found boring and too much work. With her, I feel motivated to keep working on questions and problems so I can apply the advice she has given me. Her tips and tricks are unlike anything I have learned online, from test prep books and other tutoring services, and was able to greatly improve my score. She makes it fun to learn with her since she is such a friendly individual and eager to teach me anything I ask her.
" -
Tara S., ACT score increase from 26 to 33 in two months with Karin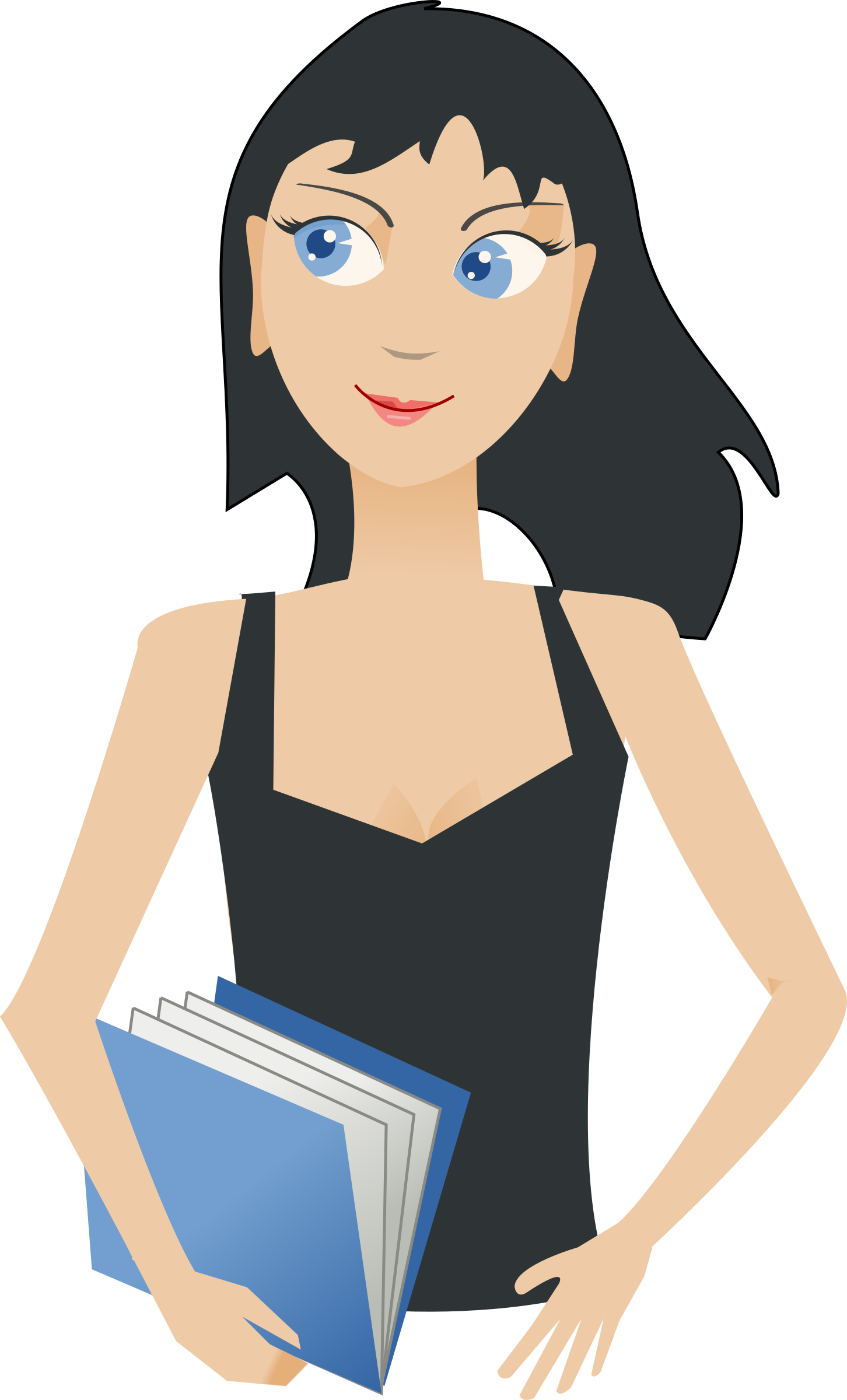 "
I studied with Karin McKie to prepare for my GRE test. Her holistic approach to learning was a tremendous asset to test prep as well as overall reading, annotation and comprehension skills. Karin was friendly and flexible, tailoring our tutoring to areas I needed to improve while supporting my existing strengths. With good listening skills and a sense of humor, Karin framed the practice problems and drills to be directly applicable to my questions and I

was able to improve my comprehension and test-taking abilities. She took the time to explain the reasoning behind answers for timed tests as well as for overall understanding. The homework she assigned – practice tests and diagnostics, reading and vocabulary activities – also enhanced my learning and retention. I received the score that was needed for my program, and helped me matriculate into San Diego State University. I wholeheartedly recommend Karin as a passionate, thoughtful and successful tutor!" -
Cade Y., GRE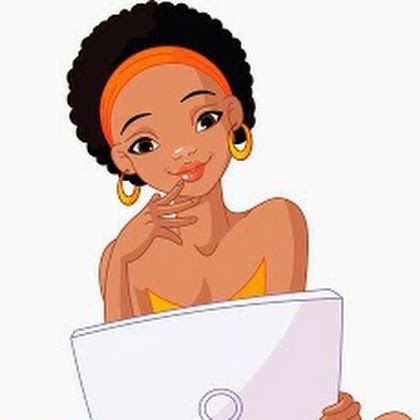 "Tutor Karin McKie was a strong advocate during my GRE test preparation. She created a flexible plan to diagnose any weaknesses and leverage my strengths. Her holistic approach and a positive, as well as generous, attitude made the sessions very effective, both personally and professionally. I recommend Karin because her techniques will carry me through the GRE and on to grad school.
" -
Rachael E., GRE



I just wanted to thank you for all of your help and guidance when it came to reading and writing. When I started, I was totally lost, a poor reader, and short on time. With your help, I got my writing skills polished, became a better reader, and also a better quick-thinker and formulator of thoughts. Thank you for all of your encouragement and support.
San Jose ACT Student, score went from 27 to 31 in three months
Just wanted to let you know that I got a 36 composite on my ACT, with 36 English, 35 reading, and 10 on the essay! I'm thrilled with my scores and wouldn't have gotten them without your help. Thank you so much!
Angie, ACT Student
She really knows how to get us engaged and how to pique our interest. Ms. Karin teaches and explains aspects of literature well . . . very alert about the world, knows about almost everything.
Cupertino Advanced Critical Reading Student
My experience with Karin was excellent. She is a thoughtful instructor and continually evaluated my progress. Furthermore, she is an energetic person and keeps the subject matter interesting. I highly recommend taking classes with Karin.
Nicole, Adult ESL Student
As a published author herself, Ms. McKie often goes beyond the rigors of the SAT essay, and has incredible insight into the multiple choice section. My score has improved dramatically since studying with her. AP Literature and Composition is the toughest class I have ever encountered, but studying with Ms. McKie has definitely alleviated my initial struggles. Ms. McKie has helpful essay advice, which allowed me to improve my essay score.
Raymond, AP English Literature and Composition, SAT Student
My son has made great progress after taking Critical Reading. Joshua used to be afraid of reading and wasn't confident with his reading comprehension.
I sat in class twice and watched Karin. She is wonderful and experienced, teaching students skills to mark the articles, and several test-taking skills to provide a better foundation.
Joan, Critical Reading Parent